In my civil life, I enjoy myself the most when being with friends, ideally hiking, as shown on the left for instance. I started very late to travel internationally, a unique pleasure and luxury which seems so far away at the moment. 
Nevertheless, it makes the few recent experiences even more valuable. I consider Bristol in the great United Kingdom as my home of choice for over 4 years now. Thanks for having me "Brizzle" !
The wonderful Saarland, my native home in Germany, and all of its wonderful inhabitants that I call my family and my friends, are inspiring and supporting me throughout my life. I know that I am very lucky, thanks everyone!
I've been inspired by video games and digital media throughout my life. My fascination for computers stems from the process of colouring pixels with respect to some desired viewpoint or some sort of state change within a virtual world.

I am big fan of fantastic stories, I feel connected to my favourite authors somehow because I think that I have been close to their minds.
I want to thank every entity on this planet that is trying to keep us thinking outside of the box.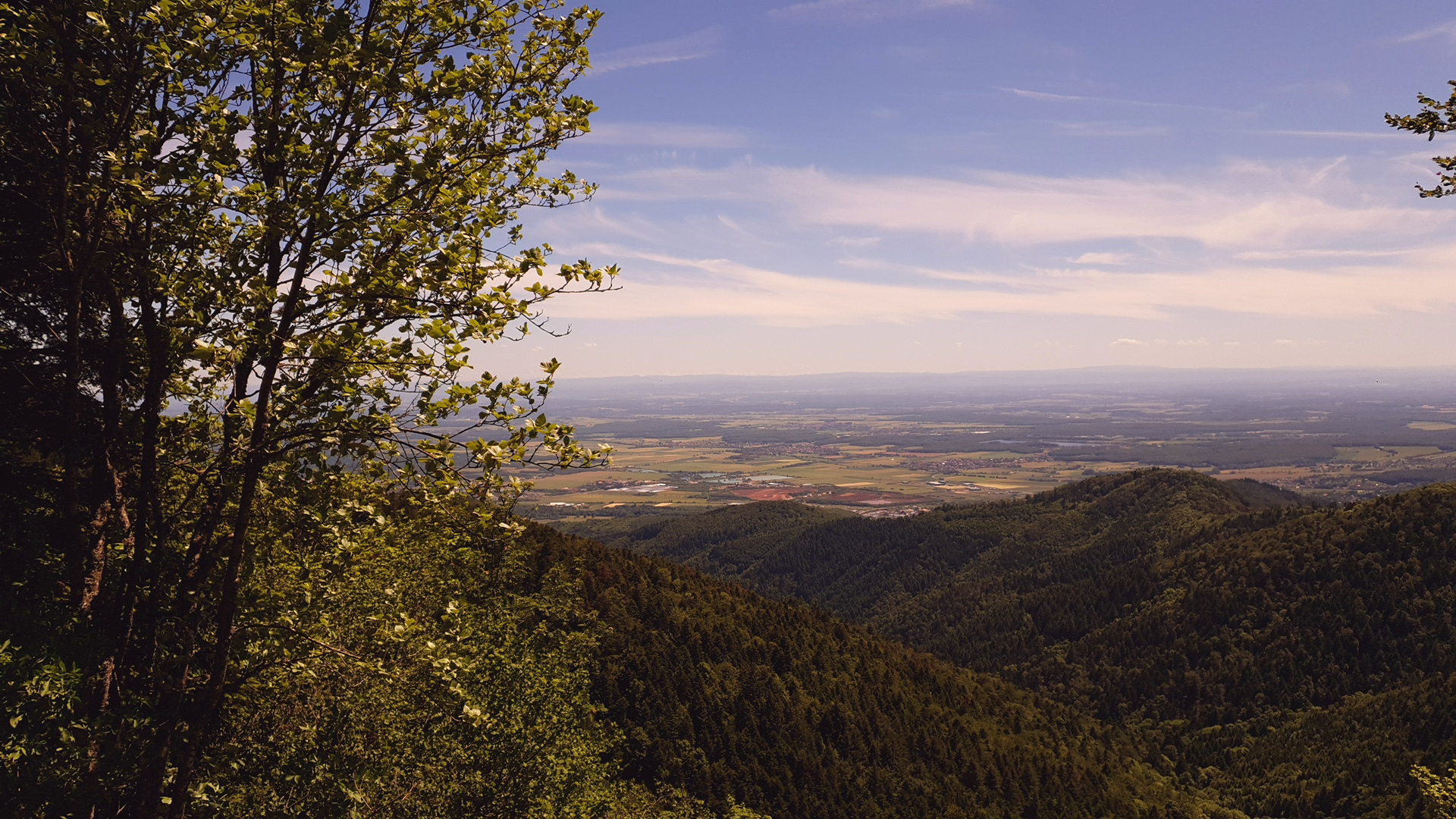 For all my life, I wanted to be part of something much bigger than myself. I found this in love, friendship, nature and academia so far. The wonder of life is what we make out of it. 
In my opinion, the most important thing is that we are enjoying ourselves on a daily basis. If external factors prevent this from happening, it is time for a change. 

Either we change ourselves, or we change our environment. 
I don't know where the path I've chosen will lead me to, but since it feels good following it, does the destination actually matter? 
Won't there be always another fork after the next horizon? Aren't my options mostly up to myself, my imagination and my will of making a difference and following my dreams?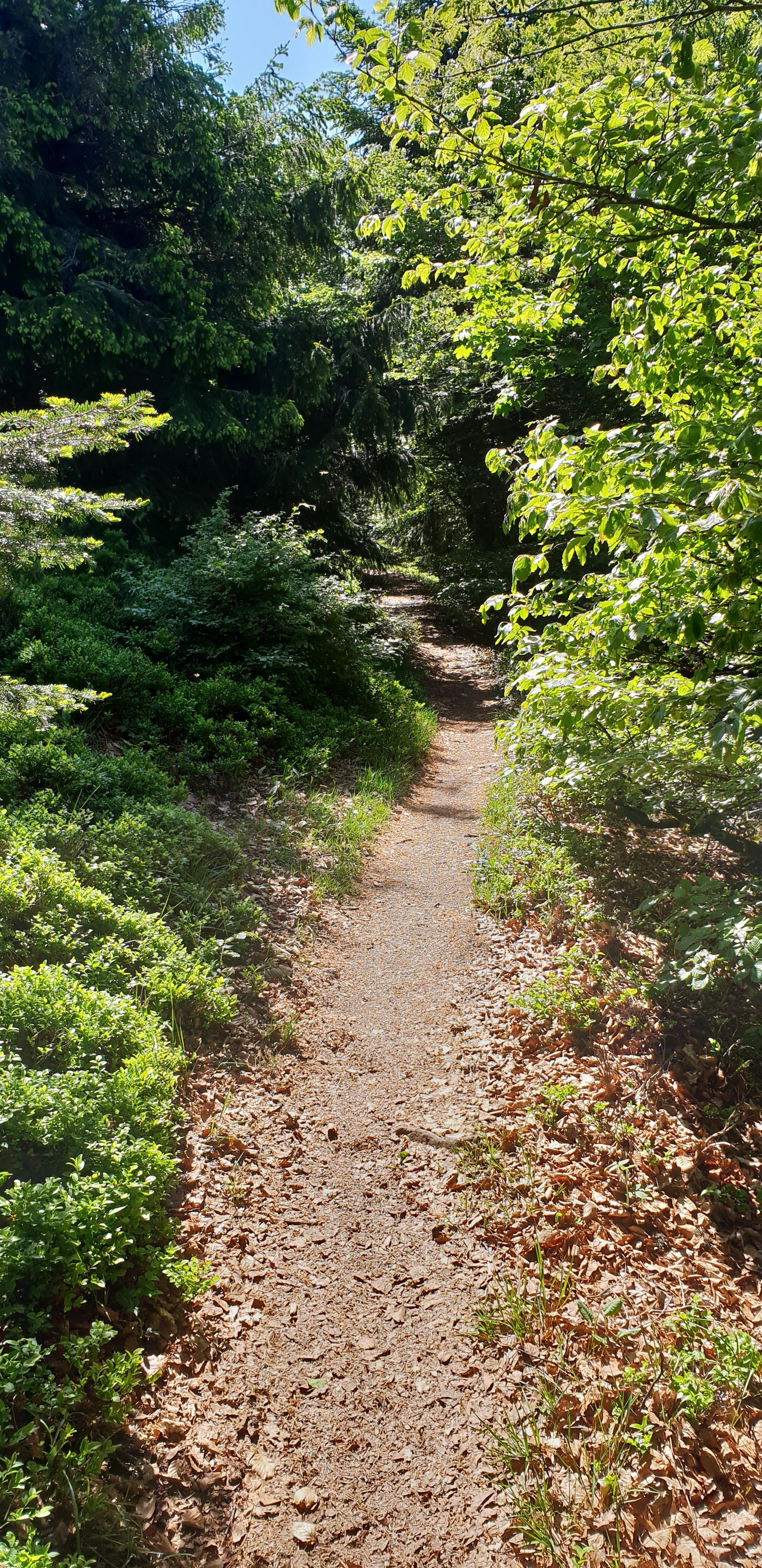 After my PhD next year,
I am planning to spend several months travelling and
following up private projects for which there was no time during my PhD. 
All project ideas I have, revolve around novel-view synthesis within real-world environments using only casually captured RGB video as input. 
I had to disable the contact form because of a malicious stalker (I am serious).
You can still get in touch via my LinkedIn profile.